South Sudan Gains Global Oil Firms' Backing for First Energy Event
By James Chester
Published on September 1, 2017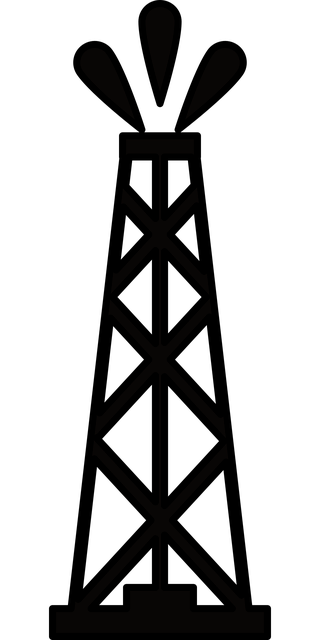 • South Sudan Oil & Power 2017 takes place on October 11-12 at the UAP Equatoria Tower in Juba.
• East African energy ministers, international energy executives and local entrepreneurs will gather to discuss regional integration, infrastructure, security, and investing in South Sudan.
• The conference will bring new entrants to South Sudan, promote exploration and increased production, and expose the local private sector to new investors.
Juba, August 29, 2017 – South Sudan's first ever energy and infrastructure conference has gained strong support from global oil and gas firms, testifying to the nation's unrealized energy industry potential. South Sudan Oil & Power will take place at the UAP Equatoria Tower in Juba on October 11-12, 2017.
The event, organized by Africa Oil & Power and commissioned by the Transitional Government of National Unity, brings together ministers, international company executives and local entrepreneurs and aims to promote new exploration, increased production and the introduction of new technologies.
Major stakeholders CNPC and Petronas; national oil company Nilepet and its joint ventures; the Dar Petroleum, Sudd Petroleum and Greater Pioneer operating consortia; new explorer Oranto Petroleum and companies including Tullow Oil, Stanbic Bank, Schlumberger, Centurion Law Group and DMWA Resources have all pledged their support as sponsors. Speakers will include the ministers of petroleum, finance, transport and electricity of South Sudan, ministers of petroleum and energy from Kenya, Uganda and Ethiopia, and over 40 executives from Juba-based and international companies. The conference will be opened by President of the Republic of South Sudan H.E. Gen. Salva Kiir Mayardit.
"The route to South Sudan's peace and prosperity is through a highly developed energy industry, using the technology and investment of our international partners. Every resource is here, including strong local private sector support. We extend the hand of greeting to those wishing to seriously explore what our nation has to offer," said Hon. Minister of Petroleum Amb. Ezekiel Lol Gatkuoth.
"South Sudan Oil & Power is a catalyst for renewal in the energy industry," said Africa Oil & Power CEO Guillaume Doane. "Within the East African Community, South Sudan has an important role upstream leader and ultimately an exporter of products and knowledge. This event gives the government and entrepreneurs a platform to advance that agenda."
South Sudan, East Africa's only nation with an established upstream petroleum industry, produces 130,000 barrels of oil per day, but with new investment and enhanced security could become Sub-Saharan Africa's third largest oil producer and a major refined products exporter. Keynotes and panel discussions at South Sudan Oil & Power will explore the challenges faced by explorers, producers, downstream actors, and project developers and financiers.
The Author

James Chester is the Chief Content Officer for creative and marketing agency Africa Branding Corporation and Content Director for Africa Oil & Power, a series of oil, gas and power focused events with a continent-wide footprint. During his career as an editor and communications specialist, James has lived and worked in Turkey, Nigeria, South Africa, South Sudan, Equatorial Guinea and a number of other Middle Eastern and African energy hubs, producing research reports and working on branding and marketing projects. Originally from the United Kingdom, James now lives in Cape Town.
Article picture: Elynde via Pixabay